November 22nd, 2013
THE CALLING series is REBORN for Entangled Ignite
You're Invited to a Very Special Event & Giveaway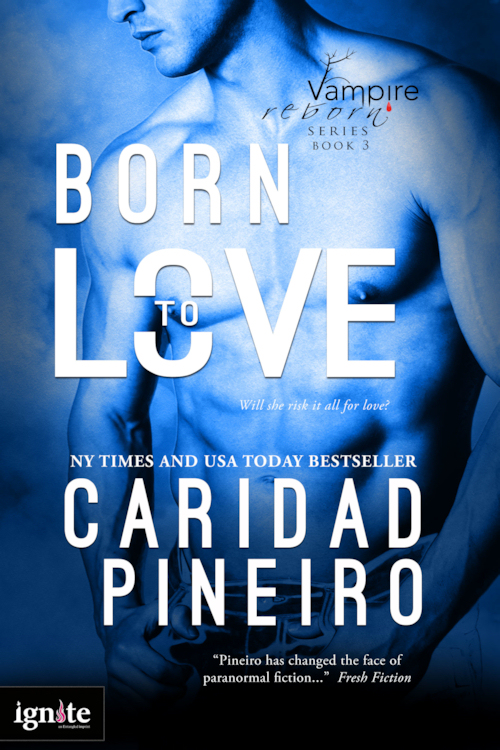 It's been nearly five years since Diana and Ryder met in a dark alley. Three years since Diana nearly lost her life on a winter's night.
Diana and Ryder have battled time and time again for their love and life and this week it's all about their happiness as they finally take the next step in their relationship!
Starting November 25, check out the week long celebration of Diana and Ryder's big event at the blog. Each day I am going to pick someone who comments on the blog to win one of the backlist books in THE CALLING/REBORN series.
Releases in THE REBORN (formerly THE CALLING) Vampire Novels
FOR LOVE OR VENGEANCE #1 in the REBORN series available September 23.
TO LOVE AND SERVE #2 in the REBORN series available on October 28.
BORN TO LOVE #3 in the REBORN series available on November 25.
DIE FOR LOVE #4 in the REBORN series available on December 23.
Thank you all for your support and friendship. It means the world to me!
| | |
| --- | --- |
| Newsletter Signup! | Follow me! |